Connecting Cultures – Freundschaft verbindet …
… welcomes YOU to Austria
We're ready to meet you!
Connecting Cultures – Freundschaft verbindet is here to help make your time in Austria the best it can be. If you would like to make friends, practise your German, need help settling into Austrian culture or just need someone to talk to, we are here for you.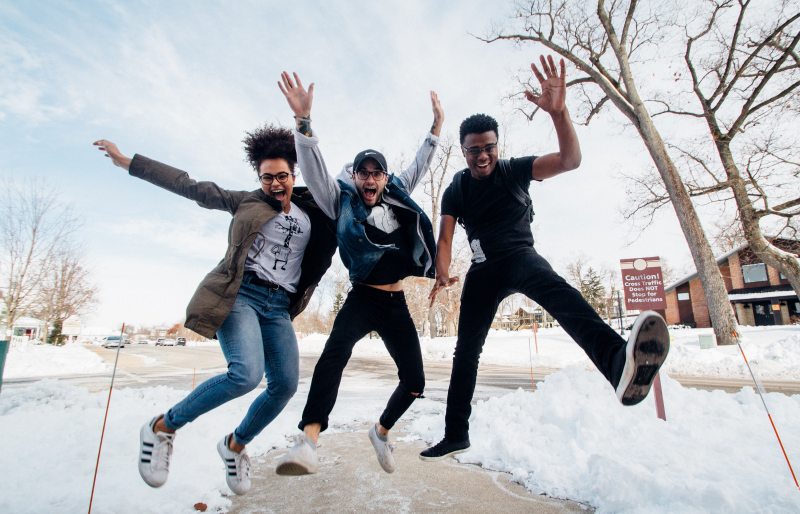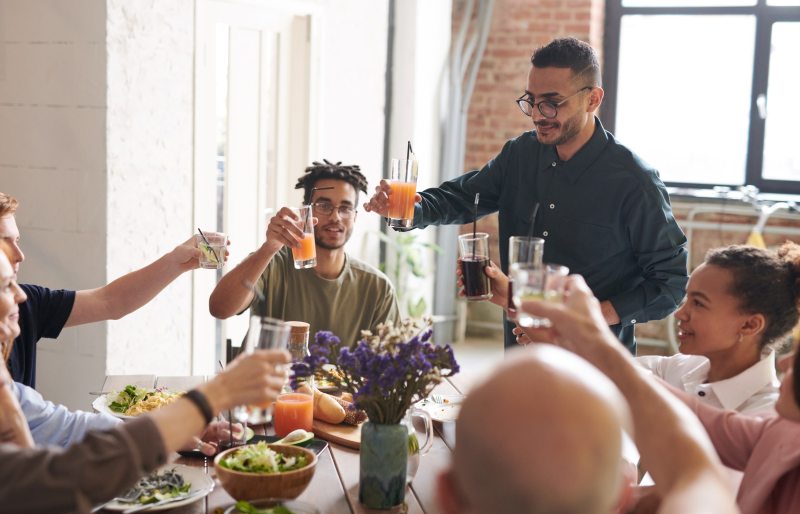 Reaching the world by befriending international students, scholars & researchers!
Studying, teaching or researching in another country can be great fun and very rewarding. But we realise that life away from home can be extremely hard, unsettling and also sometimes bring emotional challenges: a foreign land, a new language, a different culture, and getting to know new people. In these situations developing friendships is key and Connecting Cultures – Freundschaft verbindet aims to welcome you and to help you feel at home in Austria.
As soon as you get to know each other, you are no longer a foreigner, but a friend amongst equals.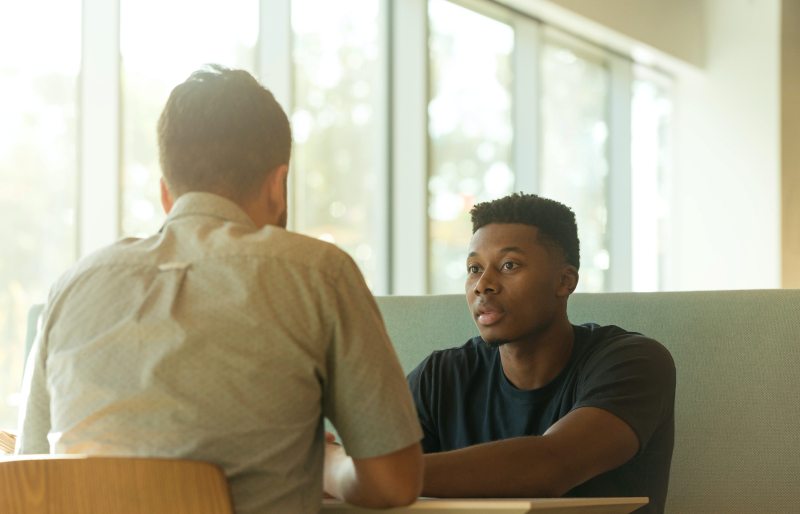 The Lord God protects the strangers.
The Lord God watches over the foreigner.
[The Bible]The Holy Bible, Book of Psalms, Chapter 146, Verse 9