Connecting Cultures

supports people with mental and emotional needs. In times of suffering and pain,

Connecting Cultures

provides support and help.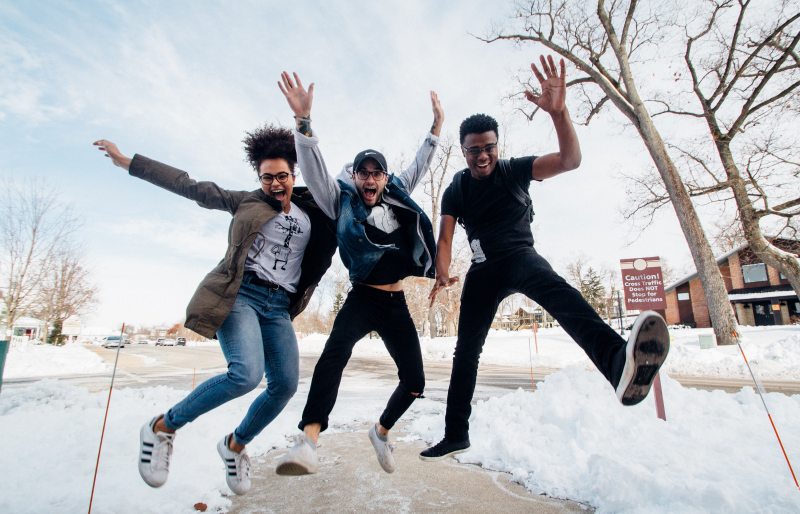 While they are living in Europe international students, scholars and researchers often struggle with understanding the culture and customs, with making friends, dealing with everyday life, and with their studies and work.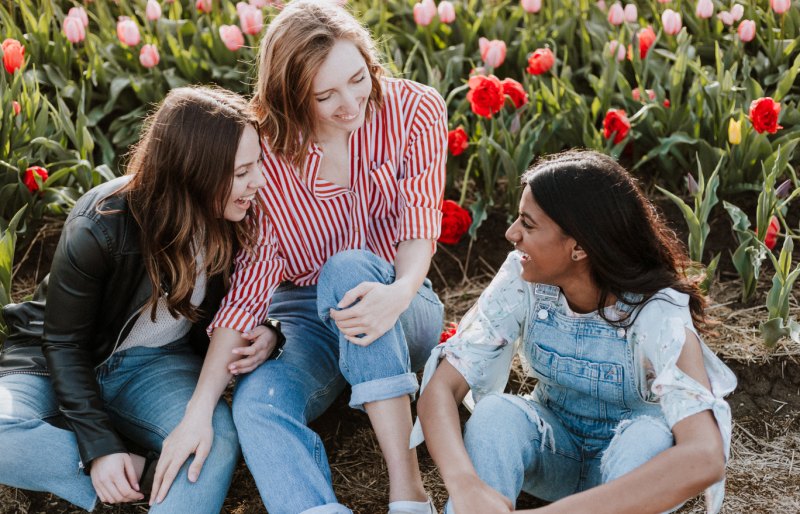 They face the difficulty of functioning in a foreign language and both their academic life and everyday life can be significantly affected.
Connecting Cultures gets the opportunity to meet these students, scholars and researchers where they are and walk alongside them for a season that will probably shape their futures in significant ways.
#GivingTuesday is a global day of giving. On this day – this year November 29th, 2022 – everything revolves around giving and doing good. Because giving makes you happy, no matter what you give: your time, your money or just a smile.
#GivingTuesday was created in 2012 in the US as a response to Black Friday and Cyber Monday. This idea is now spreading all over the world. Because giving makes you happy!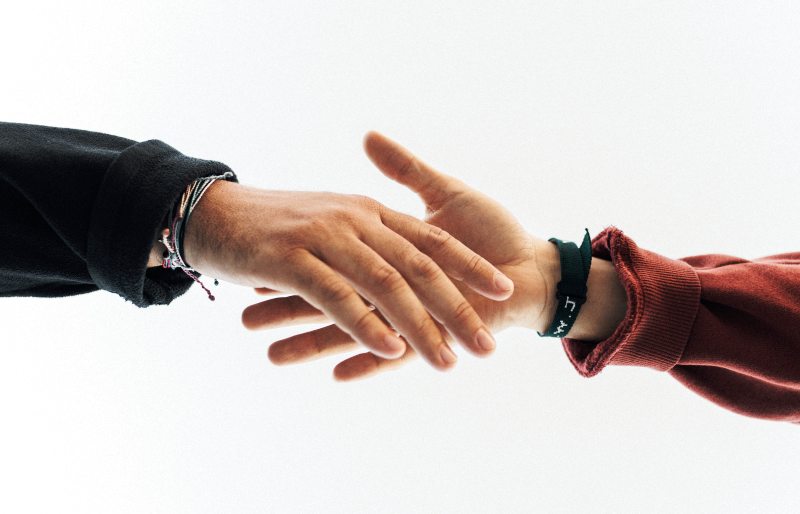 Help us to help!
* spread the vision
* get involved
… give a friendly smile
… host a student for a cup of tea
… have an open ear to someone in distress
* contribute to our expenses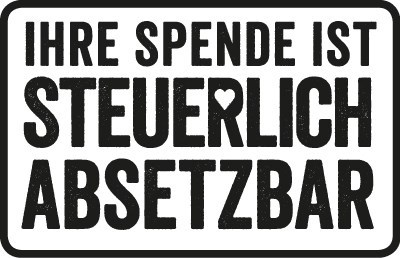 With your financial donation you support us in helping international students in their vulnerable and needy situations to overcome the cultural and linguistic barriers.
Donations Account: Hilfe die ankommt
IBAN: AT66 1200 0516 0720 0373
BIC / SWIFT: BKAUATWW
Giving-Reference (Verwendungszweck): Connecting Cultures

You can also make a donation through PayPal. Please visit our project partner and make sure to select Connecting Cultures as a project.