Fun, friendship and community
All international students, scholars & researchers are welcome to join us.
Connecting Cultures – Freundschaft verbindet tries to make your student life in Austria the best experience possible by providing events, socials and support from friendly groups of local people :-))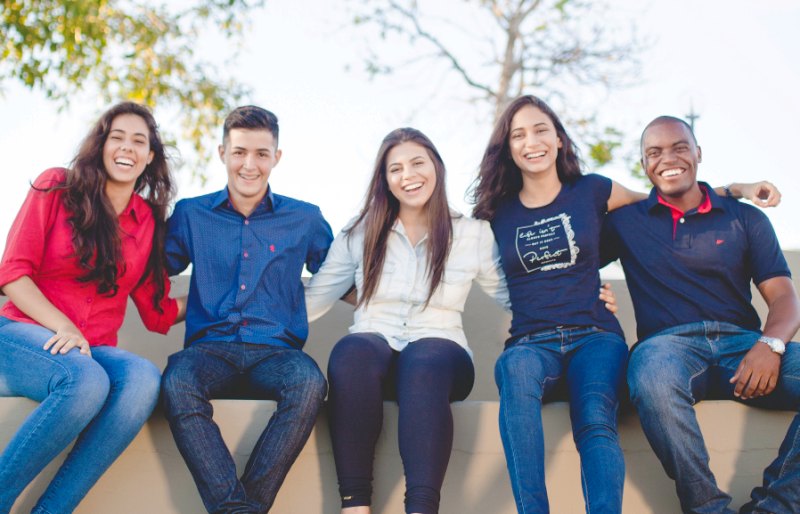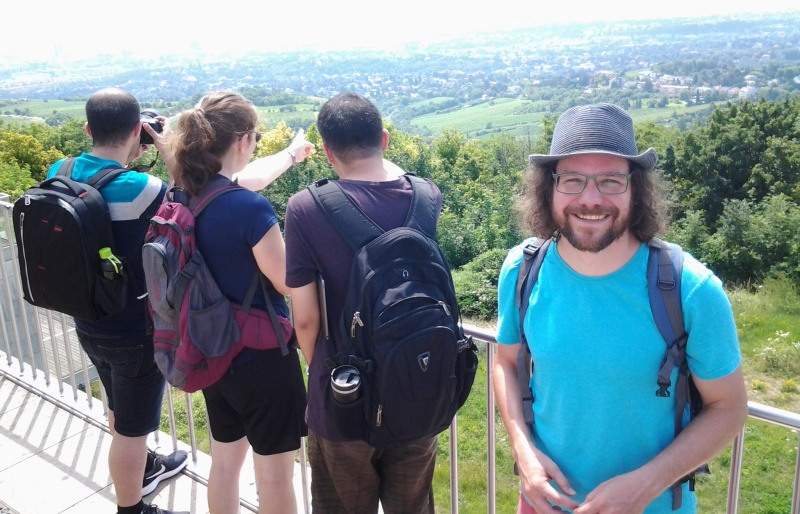 Meet new people and explore the local area
There is a lot happening in Austria and more on the way to help you feel at home away from home. Be hosted in a local home, be active on a walk or a trip to a historic place or area of natural beauty or be social at our regular international lunches or social events.
We help put on several groups during the week including the extremely popular International Café. These events are great fun and really good places to meet both Austrian students and international students as well as local people.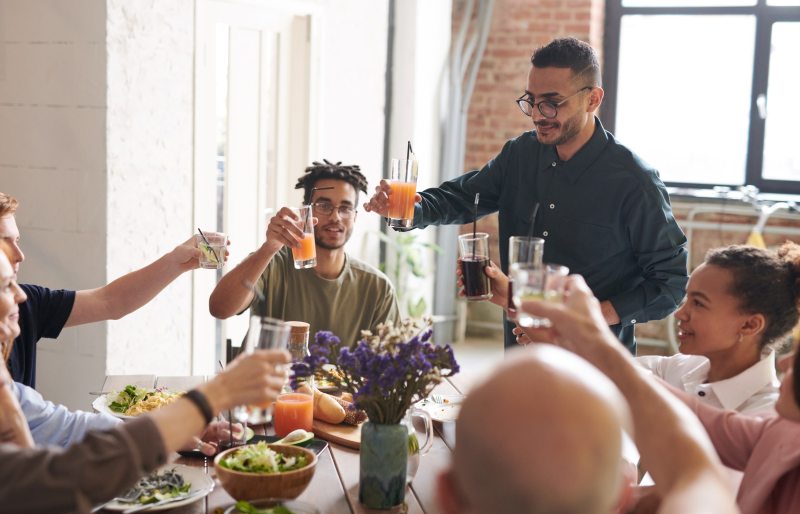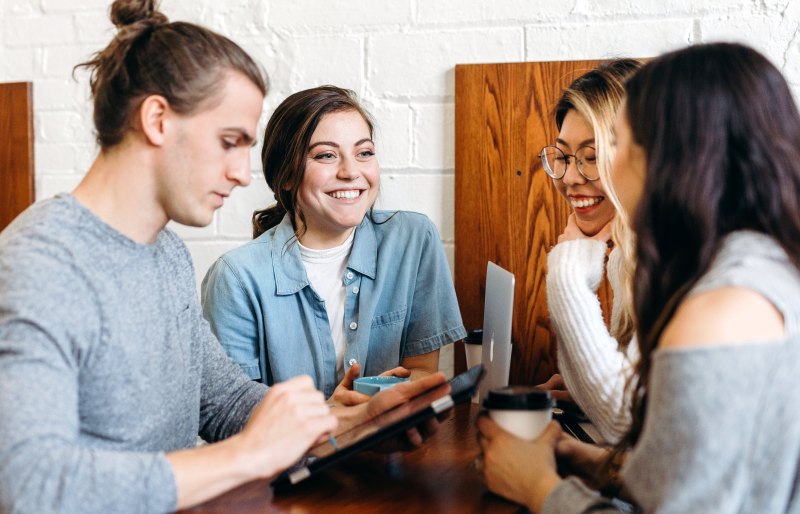 Whilst many of our events are simply social or an opportunity to meet new people, some of our events offer the opportunity to hear more about the Christian roots of the Austrian culture.
Subscribe …
… to our mailing list to always stay updated by receiving the lastest invitations to our various events!
---
Some events and activities that are happening

Game Evenings
A time to play games & fellowship is a great opportunity to connect with others from around the world.
Outdoor-activities in Vienna
Whether you enjoy going for a walk in the Viennese Woods, cycling in the Prater or ice-skating in front of the impressive town hall … we are here to do it together with you.

We do care how you are doing!
If you feel overwhelmed, lonely, sad, depressed or happy & joyful or you just need an open ear and you want to talk to someone, just simply give us a call at +43 660 43 660 42!

International Lunches
International Lunches happen throughout the term.
We enjoy good food together and good conversation.

German Corner
German Corner provides a place for internationals to practise German conversation with native speakers. Join in a relaxed environment with some friendly German speakers who are keen to talk with you!
Whether you are looking for a language tandem or for a German class … we will try to connect you to Austrian natives.

International Café
The iCafé is a place to come and meet both other internationals and locals in a friendly and relaxed atmosphere, to make new friends, practise your German, play games, enjoy free tea or coffee and biscuits, and learn about Austrian culture and customs.

Movie Nights
Movie Nights are a fun time together! We watch deep-going films and then talk about how the topic affects our attitudes towards life. – Always a very rewarding experience 🙂
Tours & Getaways
Are you interested in a trip to a historic place or area of natural beauty? We would love you to join us on our next tour!

Bible study
We provide opportunities for those interested to join a small group to hear about what Christians think about certain topics and ask any questions you like! We will also explore the bible together. This is open to those of any faith or no faith.
Resources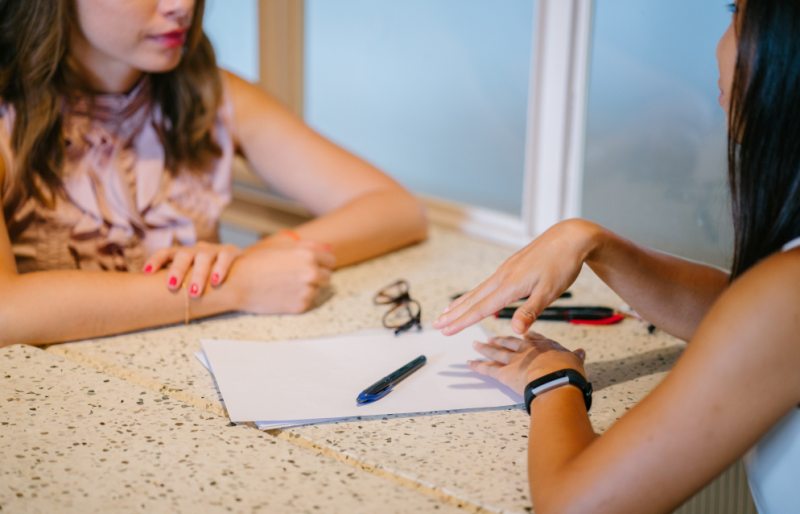 Is life abroad making you stressed or affecting your mental health? Contact us and we will try to find someone who can help you.