A team of volunteers is ready & excited to meet you!
We are here to serve YOU!
Our team of staff and volunteers are on hand to help international students, scholars and researchers adjust to life in Austria, make friends and practice their German. Come along to any of our events for free and get to know the community. We are always here for people who need to talk.

Maria
initiating this movement

Lukas
supporting you in every way

Rachel
connecting with music students

supporters
from around the world

various volunteers
ready to meet you

YOU
joining the team !?!
---
Who we are
Connecting Cultures is a project of an Austrian based charity that is run and supported by local Christians and churches across Austria.
We are a group of people who love meeting people from other cultures and enjoy helping them experience more than just their studies and work while in Austria. We are here to support international students, scholars and researchers by running a range of events and activities.
We believe that God loves usThe Holy Bible, Gospel of John, Chapter 3, Verse 16 since "God is Love" [The Bible]The Holy Bible, First Letter of John, Chapter 4, Verse 8. Further we trust that "God shows His love for the stranger (resident alien, foreigner) by giving him food and clothing" [The Bible]The Holy Bible, Book of Deuteronomy, Chapter 10, Verse 18.
Connecting Cultures staff and volunteers are all Christians. Our hope is to share God's love with all international students, scholars and researchers in Austria. We offer friendship, community and services to all internationals, no matter what you believe, where you are from or what your faith background may be.
We love talking about our faith with anyone who is interested and when asked, take the opportunity to share the Christian roots of the Austrian culture by explaining the Christian message – this is always within the context of respect for the diversity of backgrounds and beliefs held by all internationals we meet. We want to offer internationals in Austria the chance to investigate what Christians believe.
---
Partners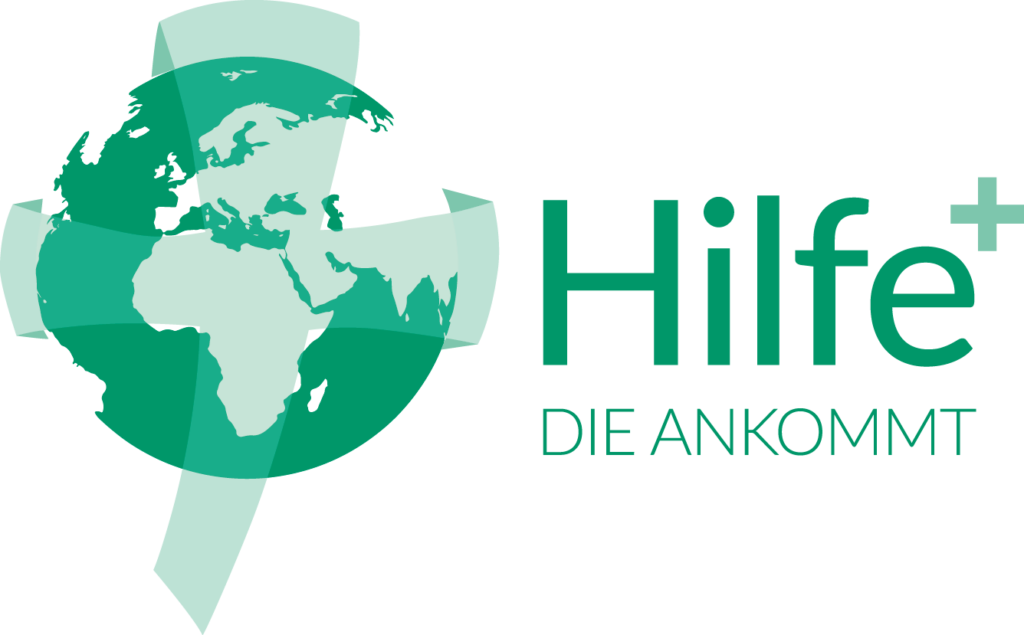 Connecting Cultures

– Freundschaft verbindet

Connecting Cultures is a project of the benevolent charity Hilfe die ankommt.
---