In this time of uncertainty, there's a fundamental truth that gives us hope – that being grateful for the blessings of the preceding year helps us keep the focus right.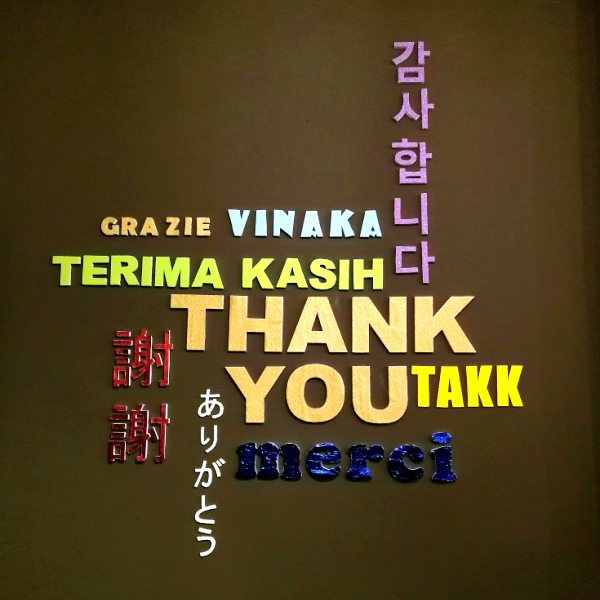 Despite all the challenging things that have been happening this year there are many things we can be truly grateful for:
Books
Friendship
Hope
Pets and Plants
Sunshine
Zoom
…
Always be joyful.
Never stop praying.
Be thankful in all circumstances

,
for this is God's will for you who belong to Christ Jesus.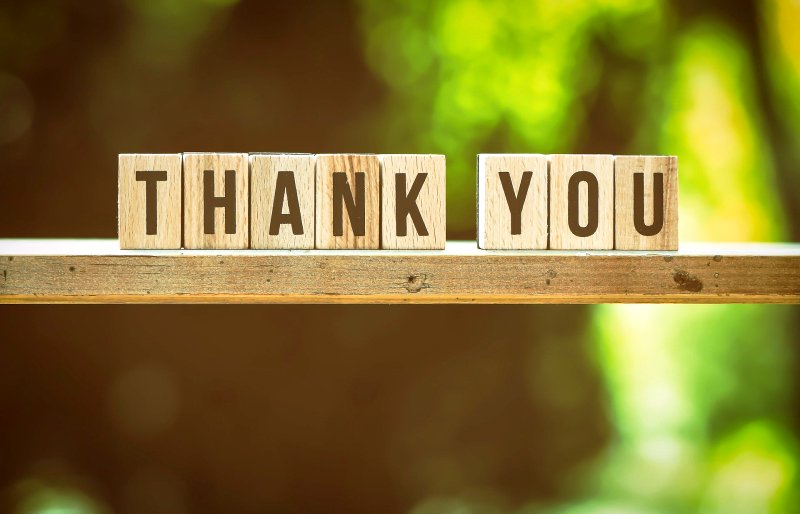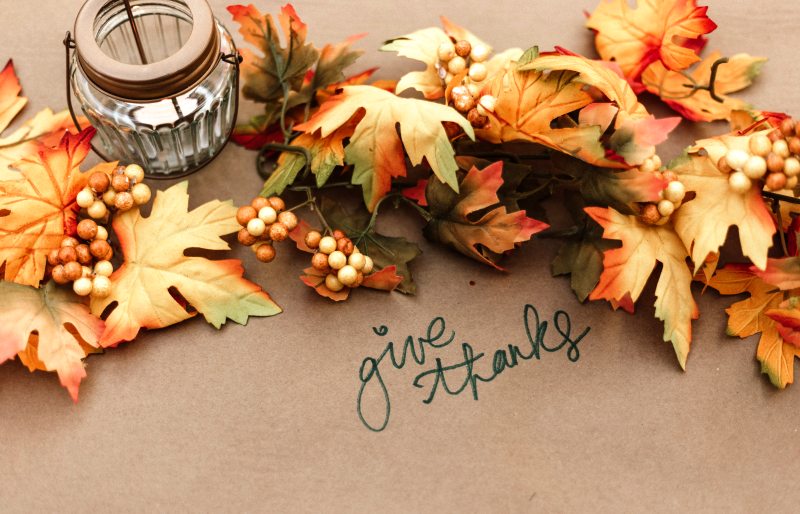 What are YOU thankful for?
This is what

Connecting Cultures – Freundschaft verbindet

is thankful for within the last year:
numerous encounters with international students, scholars & researchers
continued deep-going conversations with students and supporters
the start of a hospitality scheme in Vienna
the blessing when helping internationals move long distance into new accommodations
new ideas – new projects – new churches – new people
a Think Tank with churches, organisations & individuals on reaching international people in Austria
generous donations from people like YOU
tax deductibility for Austrian tax payers!
the possibility to share the vision in various settings
summer training events as well as further training courses for staff
…